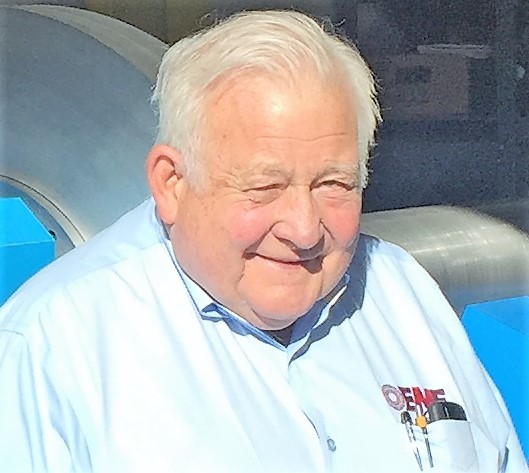 What does 35 years of practicing engineering get you? Thousands of projects (and some gray hair). EME, founded by Don Reilly and me, is celebrating its 35th year of service to our many clients. Over those years we performed over 3,000 projects varying from a few hours of consulting to major engineering efforts requiring detailed analysis. As I look back over those years, I am proud of how EME has evolved from a two-room apartment to our present facility here in Monroeville.
When we started our tools were slide-rules and the calculators available at that time. We are now equipped with the most up to date computers and software. This includes:
Computer Aided Drafting by Solidworks.
Finite Elements Analysis
Proprietary software for the electrical design of motors and generators.
MathCad
Where our capabilities were once limited to engineering and consulting, we now provide design/build services, much of which is done in our own shop.  Looking  back over some of our major projects there are a few that are notable in regard to their historical importance to EME.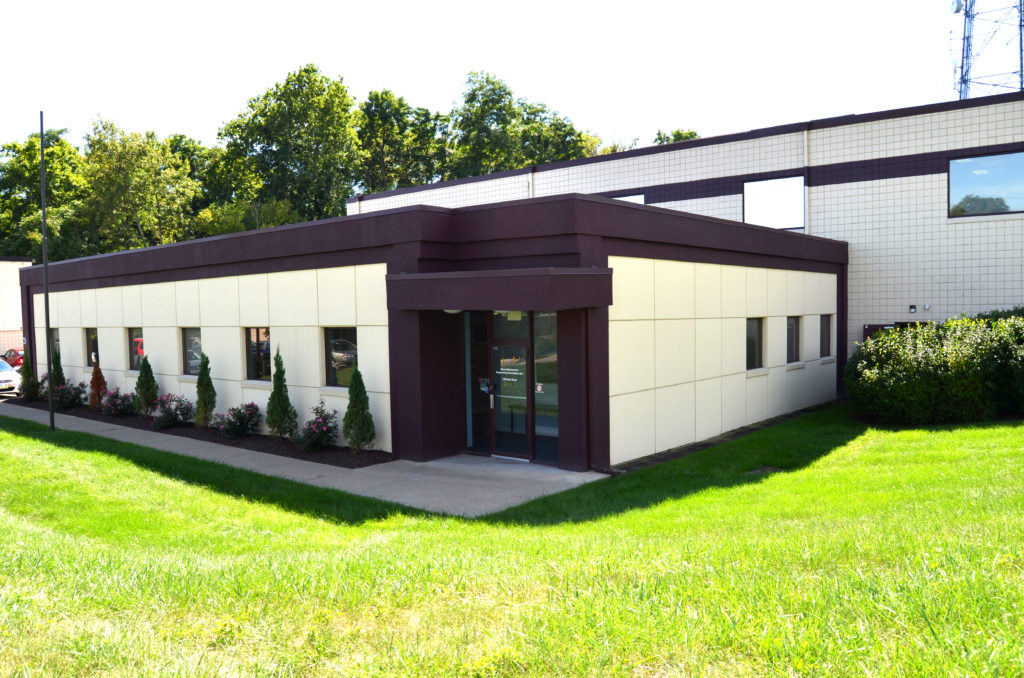 Our first major contract was a failure analysis on a bulb style hydro generator. The problem involved cracking of the attachments of the stator to the bulb frame and we concluded it was a thermal expansion mismatch of the stator to the frame. This conclusion was not readily accepted by the OEM but we were able to verify our analysis with tests and ultimately the required corrective action was successfully performed.  This project put EME "on the map" as an independent engineering consultant that could engage with an OEM on behalf of the customer.
Our first major service project was in 1991. In that case we provided electrical and mechanical analysis for the suitability of replacing a 60Hz to 25 Hz MG set. This involved:
Specifying the proper starting reactor for their system.
Designing a bedplate for the motor and generator.
Determining the suitability of exiting foundations via concrete core samples.
Shaping the foundations to accommodate the new bedplates.
Designing a combined oil lift and lube system.
Supervision of installation for the complete MG set system.
Start-up and commissioning services.
Another milestone project was the first collector we supplied in 2003.  The unit replaced a Brushless Exciter and was rated for 500Volts at 3,100 DC Amps.  This marked our foray into Design/Build projects, whereas previously we had limited ourselves to Design/Analysis efforts.  (We are currently suppling a new collector system; the 12th we have built to date.)
In 2008 we executed an overhaul effort of a 60Hz to 25Hz motor-generator set.  Having performed the uprate study for the motor, the customer wanted to expand our involvement in the effort, placing a high value on the engineering lead approach we take to our projects.  We performed all of the electrical testing and inspections, rewound the generator, and modernize the control system.
More recently, EME executed our first Synchronous Condenser Conversion (SCC).  This project involved 4 generators (2 cross-compound units) and had an extremely tight schedule; from order award to grid synchronization was only 6 months.  We received a patent for innovative approach to accelerating the generators to synchronous speed and we continue to apply this approach on our most recent project – the 8th generator conversion we have done in 5 years.
Late in the 1980's we began working with NASA Ames – a relationship that continues today.  We are proud to be a resource to such a discerning client and look forward to continuing this long-standing association.
Design/Build and Service projects are especially demanding requiring on-time and within budget performance.  Our engineering capability is the cornerstone for the On-Time-Delivery required for these projects, and will continue to be the foundation of our business.
As a founder of EME, I feel justified in being proud of our evolution and the performance of our engineers, technicians and support staff. Indeed, I believe that over the last 35 years we have fulfilled our claim of "Powering Engineered Solutions".  Do you have a favorite project you've done with EME? Let us know what it was at info@emeassociates.com.
– Andrew J. Spisak, PE