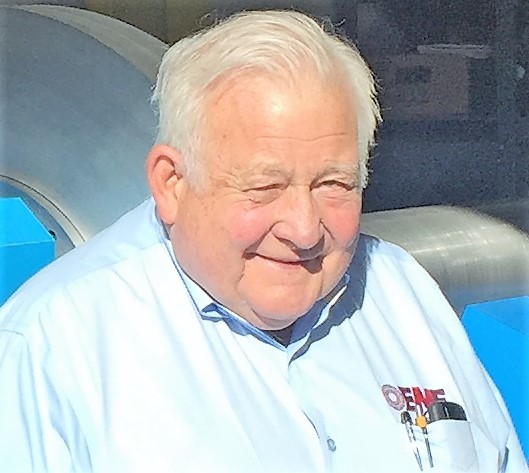 Our 35th Year in Review
As you are probably aware 2017 marked EME's 35th year of continuous operation.  It has been another exciting one and I wanted to take this opportunity to thank our loyal and growing number of customers for continuing to select us to support you in resolving your most interesting engineering challenges.
Some notable highlights from this year include:
Award of our 3rd Synchronous Condenser Conversion project. This project as with the previous 2 will be lead by Christopher Mascaro, our GM of Engineered Products & Projects.  In addition to conversion of the generator, EME will also be designing and installing a new Cooling Water system.
Selected as supplier of choice to redesign, build and install a 300 ton hydro generator rotor.  This project will entail redesign of the rim and spider arms to prevent re-occurrence of rim skew, a damage inducing circumferential shifting of the rim laminations.    Stay tuned for more details in 2018
Award of our 14th collector project.  We continue to remain the preferred independent supplier of collectors for conversion of Brushless Excitation Systems to Static Excitation
Executed our first brushless exciter rewind in our new Engineering & Technical Center (Headquarters)
Awarded a contract to design an in-situ repair of three identical 55 MVA hydro generators with catastrophic cracks in the rim support ledges
Several First Of A Kind wind generator design and tooling projects to correct generic deficiencies in large (>50 unit) fleets
In addition to these milestone projects, I am also very proud to report that the cornerstone of EME, our Engineering & Consulting,  is stronger than ever.     We pride ourselves in our abilities to solve the tough problems and provide the solutions on which our customers depend.     With that said, I want to express my thanks and gratitude to all of our customers who place their trust in EME.    Thank you for your continued business, and I wish for each of you a restful and peaceful end to your 2017.
– Andrew J. Spisak, PE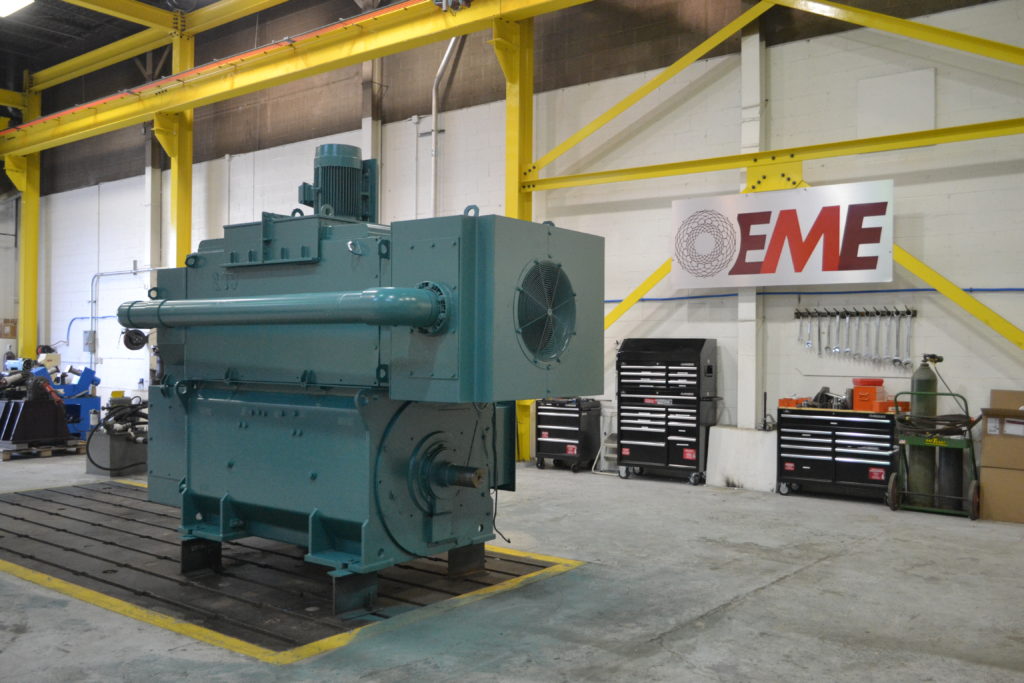 ABB 1.5MW Wind Generator Ventilation Modification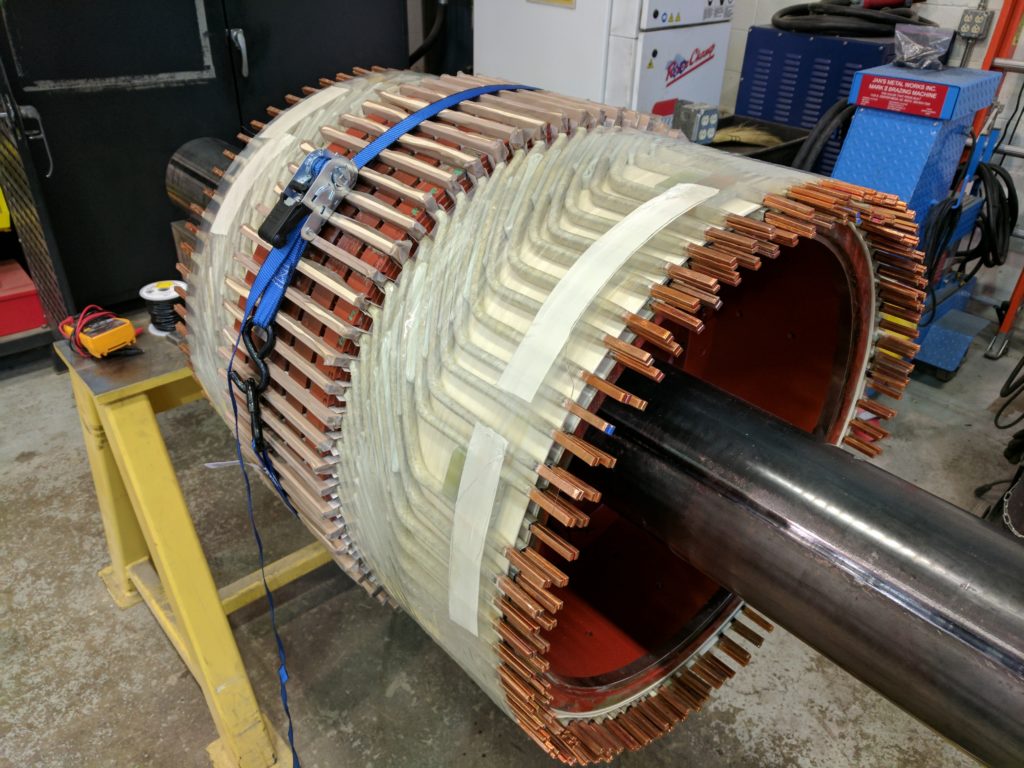 Our first Brushless Exciter rewind in our new facility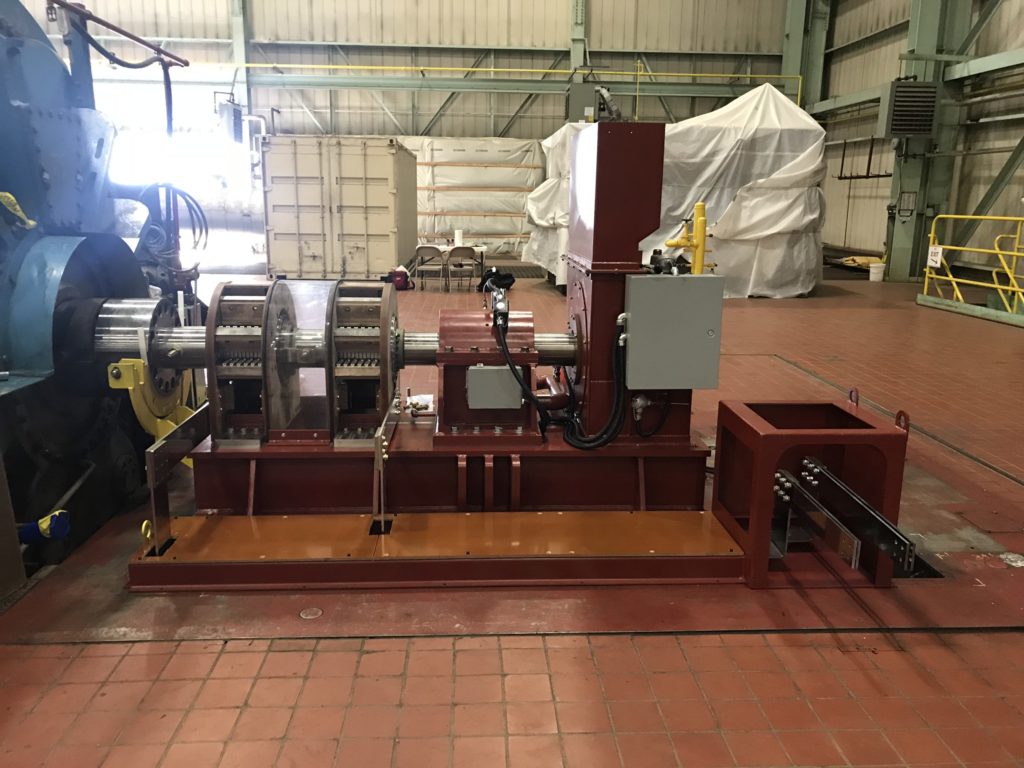 Our 14th Collector – Installed