People Matter – Ty Doan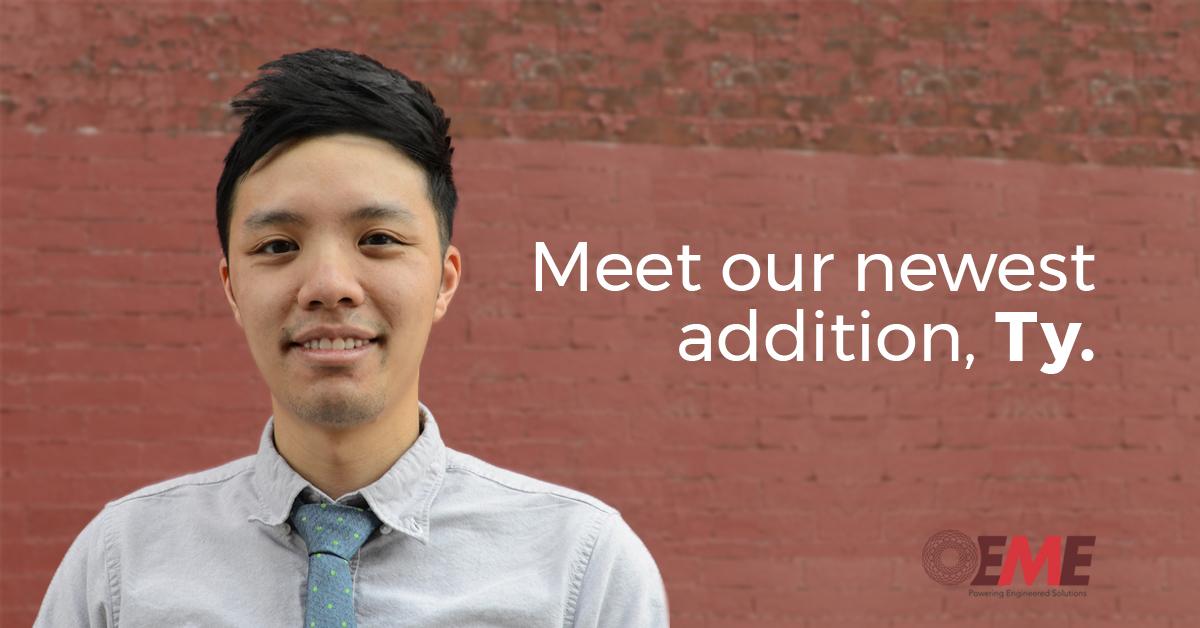 Ty is the most recent addition to the EME engineering corps.  A graduate of Point Park University in Pittsburgh, Ty has quickly become an integral part of the design team for a large hydro project we are executing.  His contributions focus on providing Finite Element Analysis (FEA) for the structural components on the generator rotor as well as general mechanical design and analysis.
Ty has a passion for design and computer programming and has an entrepreneurial spirit.  He has done a number of projects which employed his extensive knowledge of FEA software such as design of a tube and shell heat exchanger, a failure analysis for automotive coil springs, and development of an algorithm to determine when lesions in the lungs are cancerous based on a data set of thousands of high-resolution scans from the National Cancer Institute.
In addition to his passion for engineering, Ty enjoys travel.  He has visited a number of different locations around the globe and would one day like to visit every continent, including Antarctica!