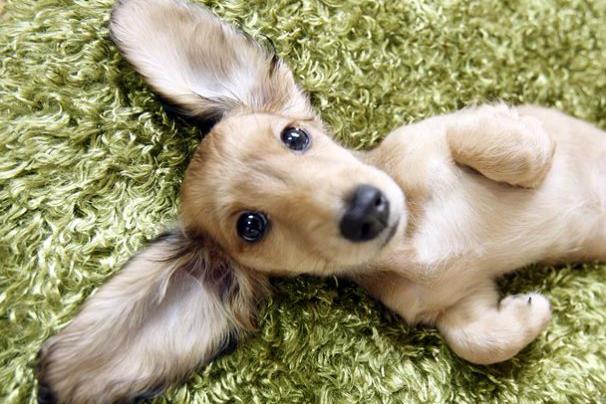 Welcoming our newest addition!
Throughout 2017 we have been touting the fact that we are celebrating our 35 years of engineering excellence.  What you may or may not know is that for 30 plus of those years, EME like many engineering consulting organizations, operated out of leased office space – all that changed dramatically when in 2014 we relocated to our own stand-alone facility.
Our new Engineering & Technical Center has sufficient office space to accommodate our growing staff and an EME purpose built Rotor Maintenance System.  The Rotor Maintenance System is capable of performing turning and facing operations like a large (4ft. swing) traditional lathe, however it also has the additional capability of integrating with our rotor banding system and can function as a low speed balance machine.   We utilize the space to execute the assembly and test operations for the variety of special projects and engineered systems which we design, manufacture, and install.
Control of our own shop space has expanded our capabilities and ability to support our customers by enabling us to perform more manufacturing operations internally.  Additionally, because we designed the space for flexible configuration, we can more efficiently execute our First Of A Kind (FOAK) projects improving both the schedule and quality of our delivered products to the customer.  This new home also serves as a Base Of Operations for our service business where we can refurbish and restock our Field Service equipment trailers.
This year we expanded our campus further by acquiring an additional property (The New Addition – get it?) adjacent to our Engineering & Technical Center. Our campus is now comprised of the Engineering & Technical Center and our new Product Development & Machining Center.  It's been another exciting year of interesting engineering and service projects.  Please take a few minutes to look through the photo gallery of our facilities, and read Andy's article on The Year in Review to learn more about some of the highlights from 2017.